Purity Cleaning and Restoration is family owned and operated in Montana's beautiful 
Bitterroot Valley
Call now: 406-642-3545
Creating beauty and well-being in the community we love.  Every day.
Purity Cleaning and Restoration Services, Inc. provides our neighbors here in the Bitterroot Valley with experienced, personal service.  We are family owned and operated since our founding in 1983.  My family has deep roots here; my ancestors came by covered wagon over the Oregon Trail and settled in Stevensville in 1866.  Those roots have a substantial impact on the work we do and why we do it.  We believe that the people here are worth serving with excellence.  We are proud to do our small part in making this Valley just a little more beautiful every day.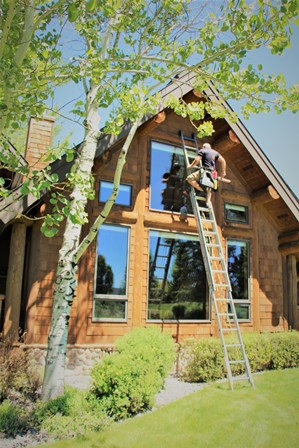 Purity Cleaning and Restoration Services, Inc. is a second-generation, family-owned business that has been serving Hamilton, Corvallis, Victor, Darby, Stevensville, Florence, Sula, and Grantsdale Montana since 1983. We serve the Bitterroot Valley with professional smoke, fire and water restoration as well as a variety of specialty cleaning services for windows and flooring.
Meet Our Team
Get in touch with Purity Cleaning & Restoration.
Call us at (406) 642-3545
Or fill out the form below.