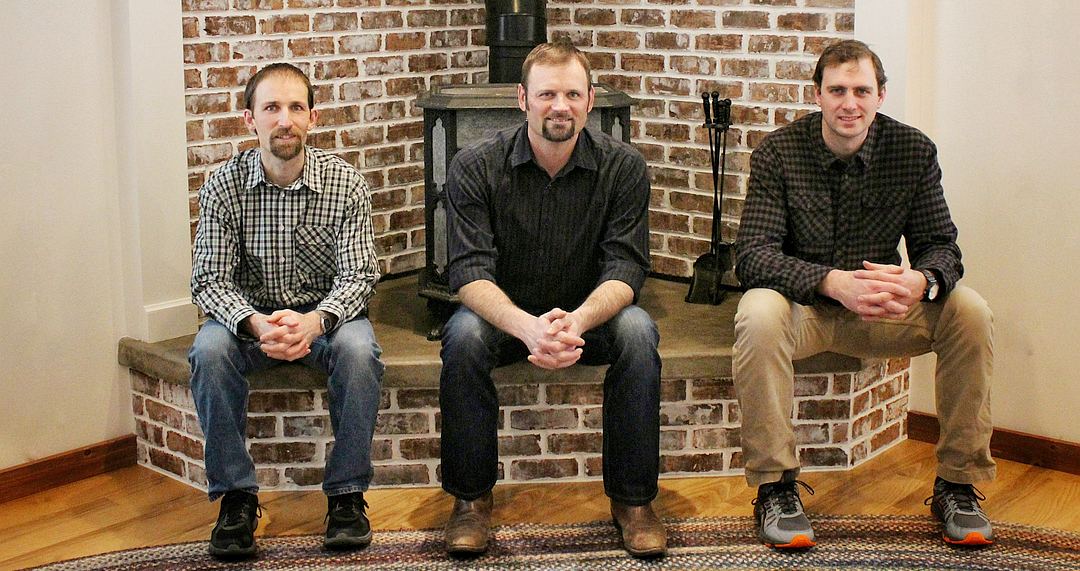 Meet Our Team
 Purity Cleaning's team members have made us the customer-focused cleaning company that we are today.
Meet the team at Purity Cleaning, Inc. and learn a little more about us.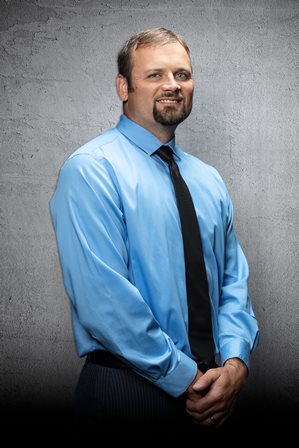 "At Purity Cleaning, our mission is to create beauty and well-being in the community we love through outstanding service and an uncompromising commitment to excellence. It truly is a privilege to own and operate this business, because it allows my personal life mission to align with my career. I really love serving the fine people of the Bitterroot Valley!"
Ryan Jolley
Owner
Native Montanan – 7th generation Bitterrooter.
Grew up in the business, officially started full time in 2003.
Assumed ownership of the company in 2008.
Married to his best friend Amanda since 2007.
5 children: Natalie, Carli Jo, Caleb, Emma & Abigail; 1 Springer Spaniel (Ruger), 2 cats, 2 Jersey milk cows and lots of chickens.
Enjoys time with his family, working on his farm, hunting (really, anything outdoors), playing guitar and reading.
Has a side hustle – Fine Art Oil Painting: https://www.jolleyfineart.com/
Favorite quote:  "Life is one small pause between two great mysteries." C.G. Jung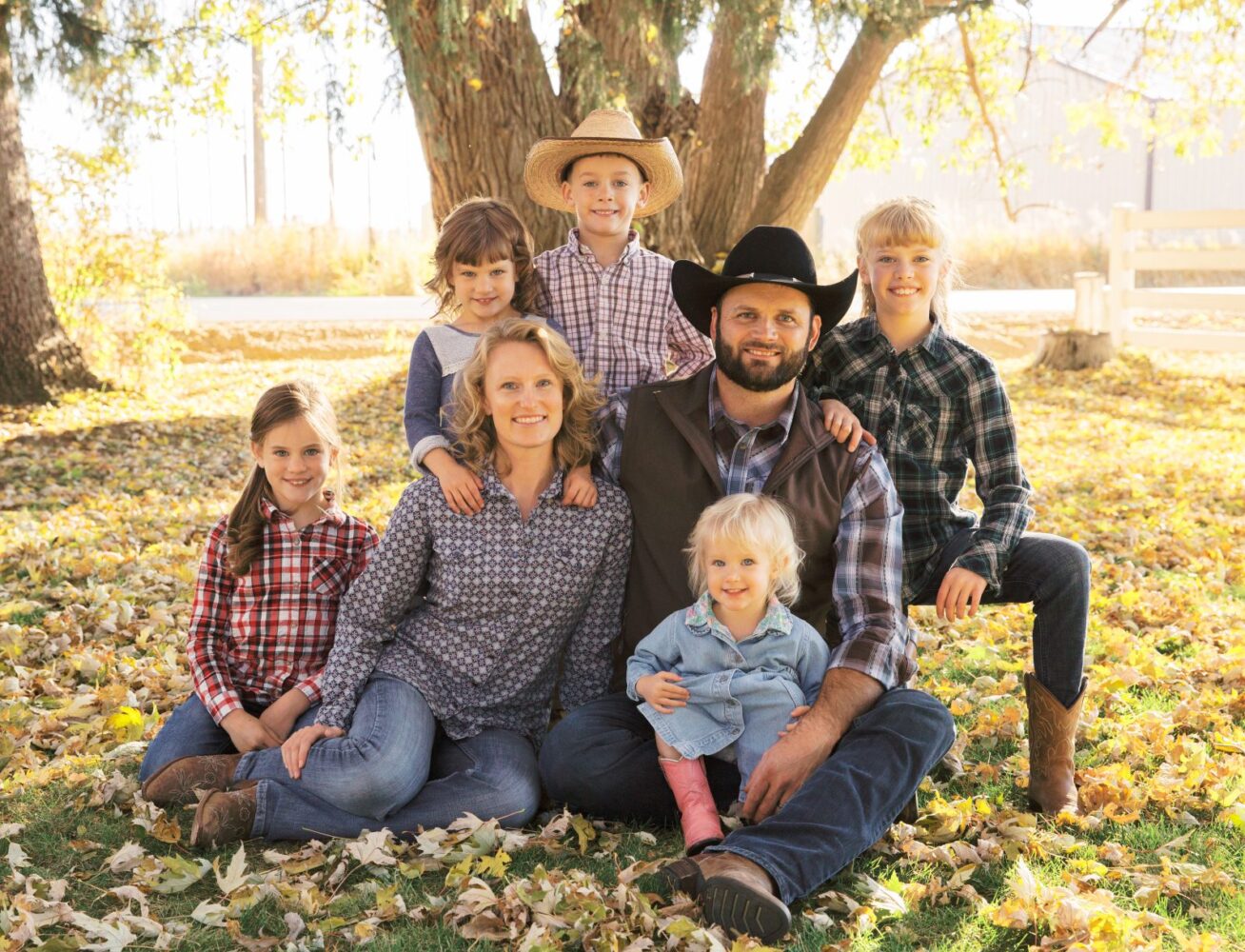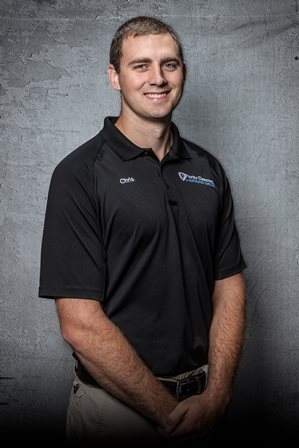 "Thank you for trusting us in your home. I treat every home I work on like it is my own, with pride and professionalism."
Chris Hale
Born in Seattle, has lived in the Bitterroot more than 25 years.
Joined the Purity team in 2014.
Has an Associates Degree in Welding Technologies.
Married to Dani since 2012; 2 girls: Joelle & Eliza; 1 dog.
Enjoys welding metal stuff together, chasing his girls around and working on his home.
Favorite quote:  "He is no fool who gives up what he cannot keep,  to gain what he cannot lose." ~Jim Elliot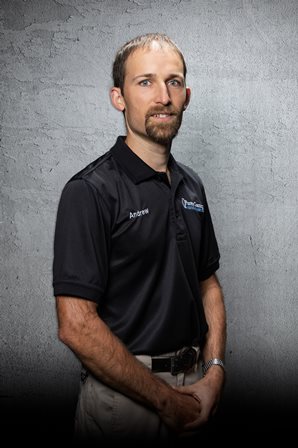 "What I like about working at Purity is the opportunity to meet people from all walks of life. And I love the satisfaction of seeing the results of our work: sparkling windows, clean carpets, and happy clients"
Andrew Luibrand
Native Montanan – lifelong "Bitterrooter".
Joined the Purity team in 2014 and previously worked in construction, painting and property care-taking.
Married to Clara in August 2017 and has 1 son, Jason.
Enjoys spending time with family, being involved in church life at Stevensville Bible Chapel, hiking, backpacking, art, and music.
Favorite quote: "Labor hard, consume little, give much – and all to Christ." ~A.N. Groves
Get in touch with Purity Cleaning, INC.
Call us at (406) 642-3545
Or fill out the form below.