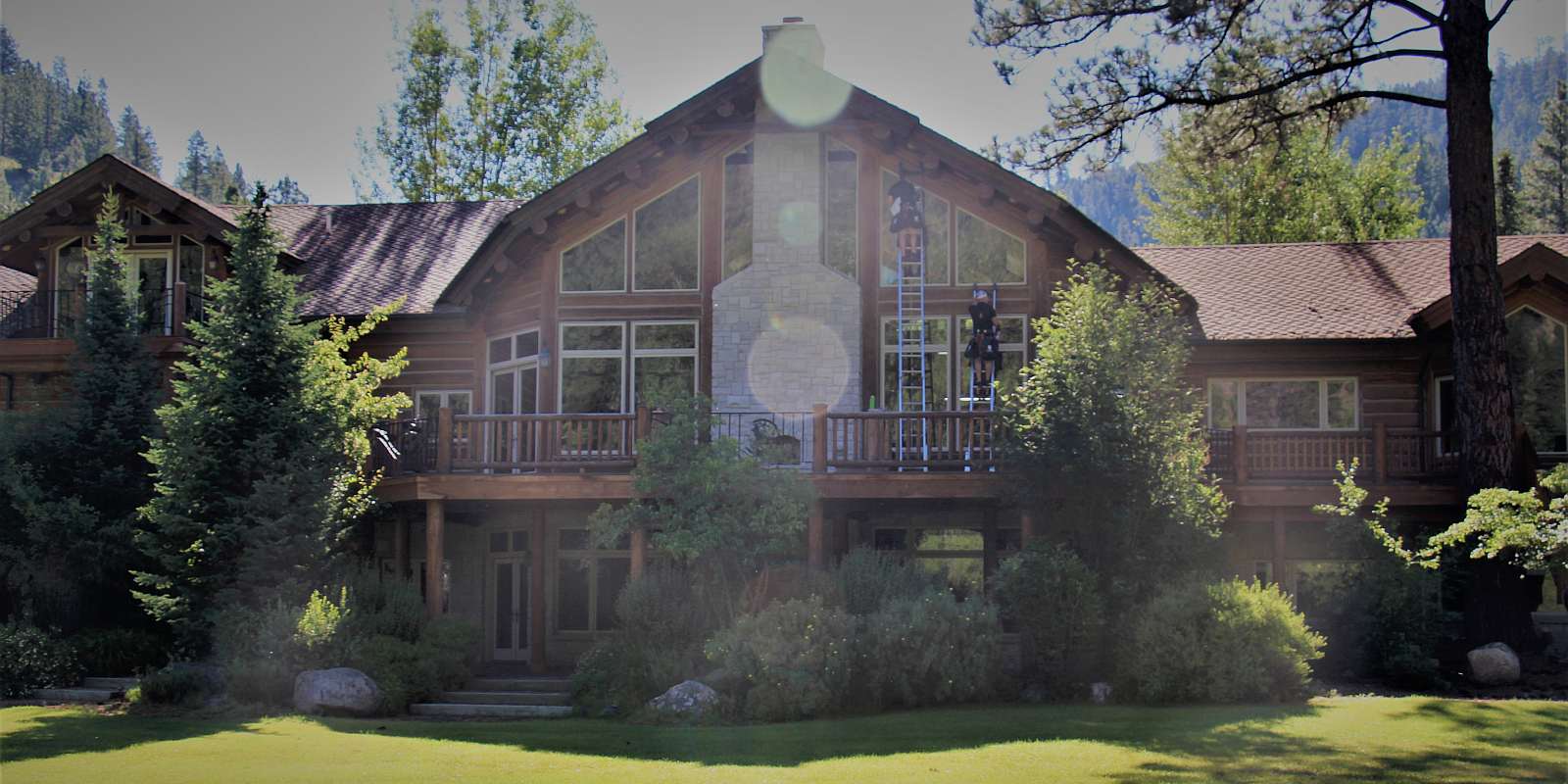 The Best Cleaning Services Bitterroot Valley
Purity Cleaning Inc. is a second-generation, family-owned cleaning business serving the Bitterroot Valley since 1983.
We serve Hamilton, Corvallis, Victor, Darby, Stevensville, Florence, Sula, and Grantsdale Montana with a variety of specialty cleaning services for windows, gutters and flooring. We are committed to customer satisfaction and this is what sets us apart. Our goal is to create beauty and well-being in the community we love.
Need a cleaning service quote? Give us a call: 406-642-3545
Get in touch with Purity Cleaning.
Call us at (406) 642-3545
Or fill out the form below.