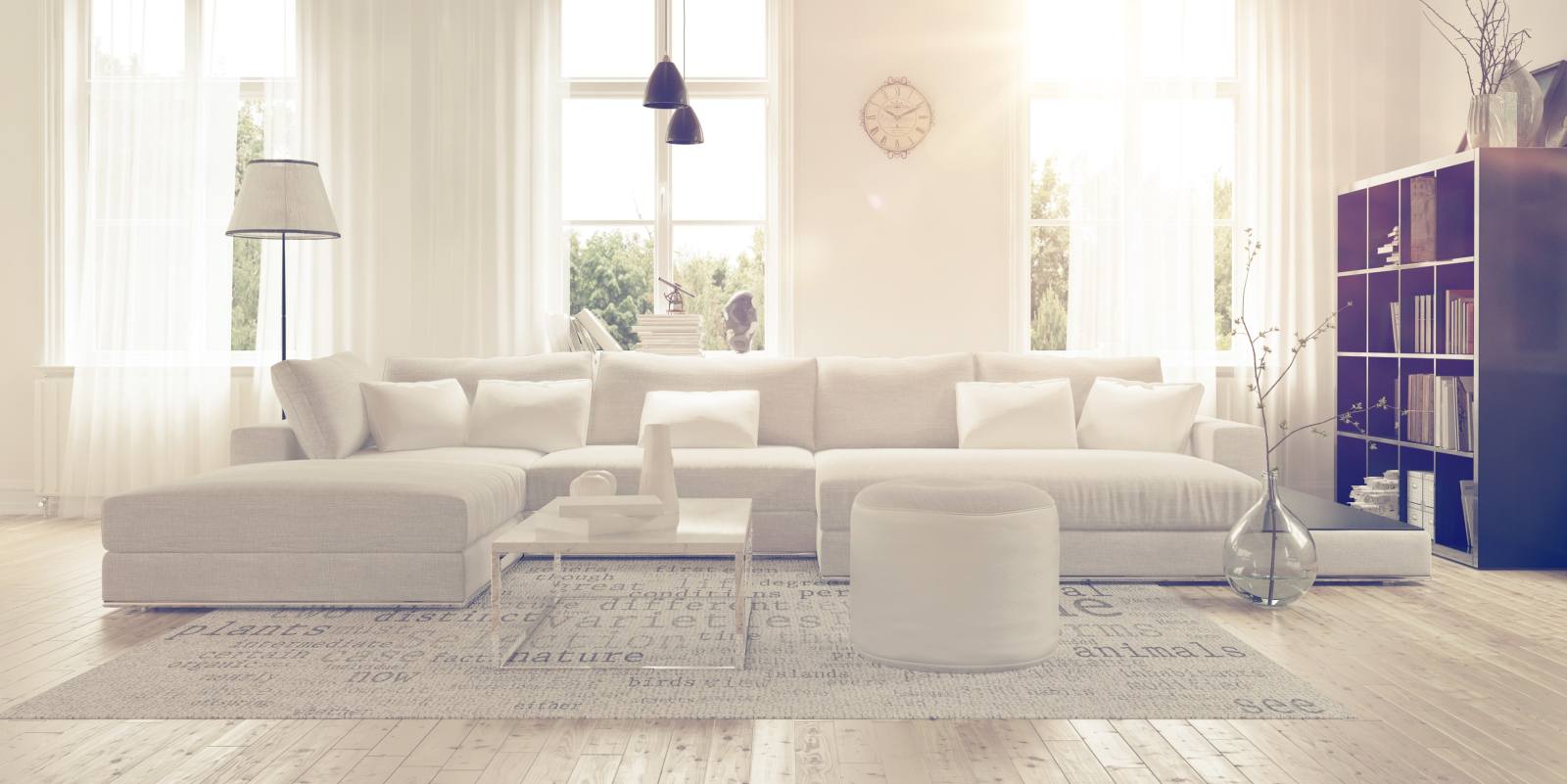 Hardwood floors become dull and dirty over time just like carpet, which is professionally cleaned to extend its life.
Our exclusive hardwood floor cleaning process can breathe new life into your floors.
Professional hardwood floor cleaning and maintenance can dramatically improve the appearance of wood floors and bring back their original luster.  Our deep cleaning process removes the toughest dirt and residue, both safely and effectively.  Commercial strength cleaning agents and innovative equipment lifts away buildup and rejuvenates floors for a fraction of the cost of repairing floors that are not professionally maintained.
We use the Dirt Dragon Floor Prep and Cleaning Machine and Basic Coatings commercial grade cleaners to successfully eliminate dirt, dust, oil, and other contaminants that weaken hardwood floors and can lead to costly repairs.  Our cleaning process doesn't just clean the surface like most systems and products; it extracts hidden dirt deep within the boards of hardwood floors.  Improve your air quality and circulation plus rejuvenate hardwood floors with the professional hardwood floor cleaning procedures that we provide.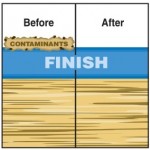 Aggressively cleans dirt, grease, hair, dust, built-up residue and contaminants.
Low Odor
Pet and kid friendly
No need to move furniture
Quick drying times

Aggressively cleans & refinishes the floor to a uniform sheen of gloss or satin.
Low VOC's for less harmful fumes
Restores floor's original luster
Floors back in use within 24 hours
Refinish without sanding!
Other Cleaning Services
Purity Montana Cleaning & Restoration Services also offers Carpet Cleaning, Area Rug Cleaning, Window Cleaning, Gutter Cleaning, Log Home Interior Cleaning, Hardwood Floor Cleaning, and Tile & Grout Cleaning
We also offer restoration services:
Water restoration and Fire and Smoke Damage Cleaning
Call us for more details or to schedule an appointment at (406) 642-3545